Elizabeth's Restaurant in New Orleans is a place that captures the essence of this city's culinary scene. Located in the historic Bywater neighborhood, Elizabeth's has been serving up classic Creole and Southern cuisine for over 20 years.
The menu is a celebration of the rich and diverse food culture of Louisiana. You'll find everything from hearty breakfasts, like their famous Eggs Florentine, to locally caught seafood specials and modern takes on old classics, like their 'Duck Waffle' served with housemade Pepper Jelly.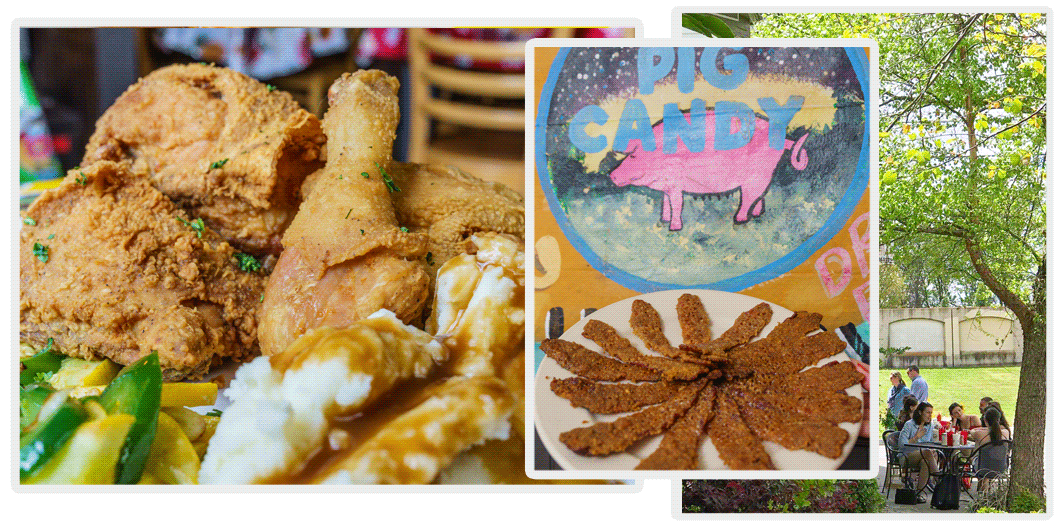 But what really sets Elizabeth's apart is the warmth and charm of the place. The restaurant is run by Chef Bryon Peck,  a Graduate of The California Culinary Institute. He and his staff make sure that every guest feels like family. It's the kind of place where locals come to catch up with old friends, and visitors are welcomed with open arms.
The atmosphere is lively and laid-back, with bright murals on the walls and a bustling open kitchen. The bar is also a highlight, with a range of craft cocktails and local beers.
Elizabeth's is a gem of a restaurant that embodies the soul of New Orleans. It's a place that's not afraid to embrace tradition, but also knows how to push boundaries and create something new. If you're looking for a taste of true Southern hospitality, look no further than Elizabeth's Restaurant.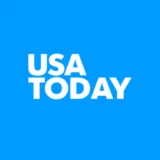 USA TODAY
"Out-of-towners longing for classic Southern and New Orleans fare will find a tempting slice of it here."
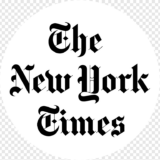 NEW YORK TIMES
"The thing to love about Elizabeth's is that somebody there tried to make bacon better".
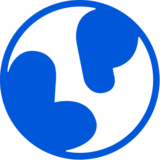 LONLEY PLANET
"As good as the best Haute New Orleans chefs can offer."

Chef Bryon Peck Grew up in Southern California and began working in "Roach Coaches" (those funky food trucks at construction sites) at the age of 13. Although a California native, his roots are firmly grounded in Louisiana food and culture. Bryon was introduced to the cooking of the region by a Louisiana Native (and dear friend of the family) at an early age. It was then that Bryon developed a taste for Louisiana seafood, its game and all of it's other amazing resources. A Graduate of The California Culinary Institute, Bryon employs classic French techniques to refine traditional fare at Elizabeth's.